Top google positions in less than 1 year!
Working hard for more than 10 months so far, we helped IYC.com to get high positions  at Google's results for the most competitive keywords of the Yachts market.
Scroll down to find actual details.
400% organic traffic growth
Every new seo month was a better month in terms of organic traffic growth. Finally we achieved to increase the organic traffic by 400% in less than 1 year of hard work .
Besides the obvious results of the traffic, we also boosted the most of the preordained KPIs.
Some of our wonderful KPIs
We incresed "New visitors" by 396,14%
We lowered "Bounce rate" by -35,25%
We increased "Time on site" by 44,21%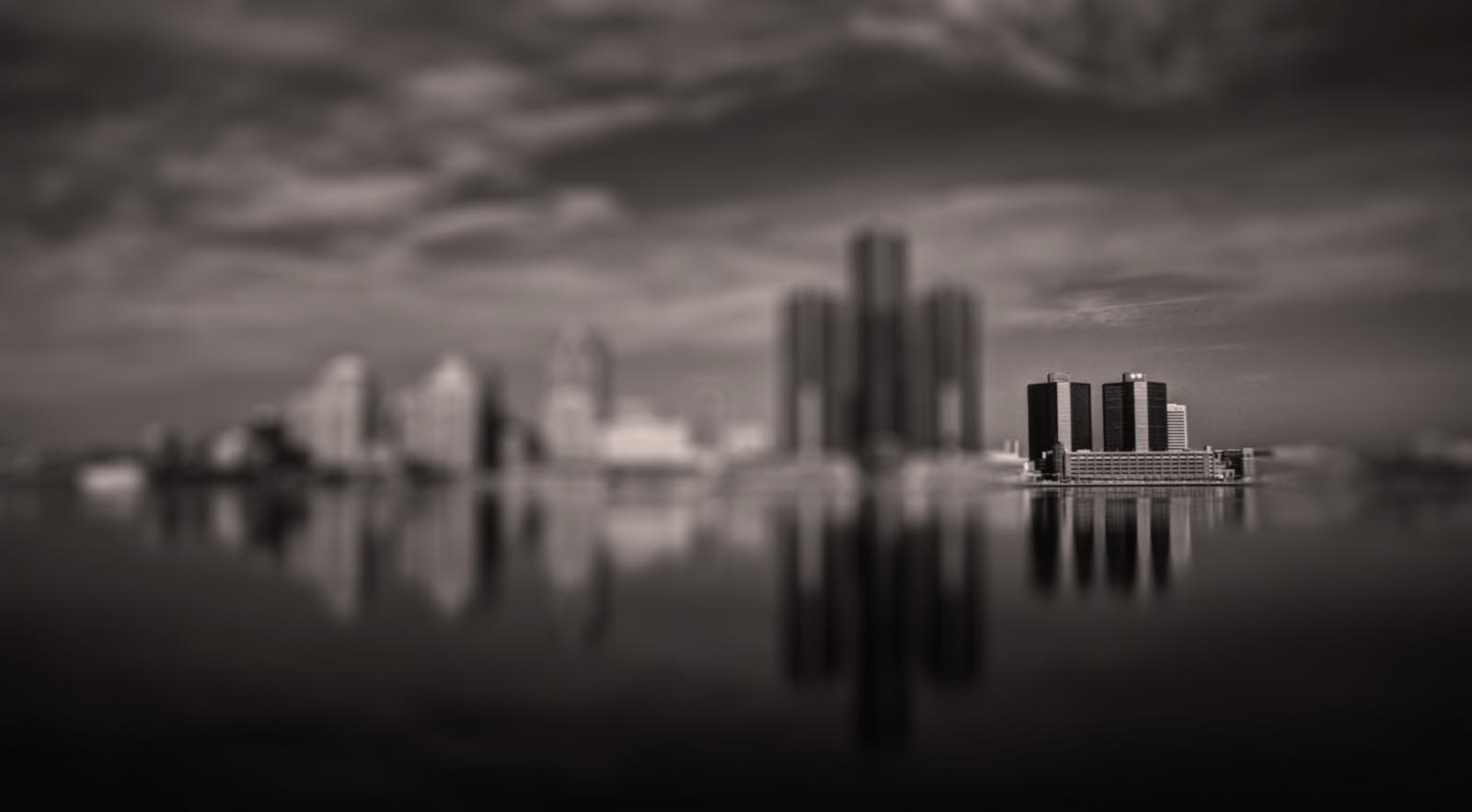 ;

;
But let us explain how to beat an
International SEOcase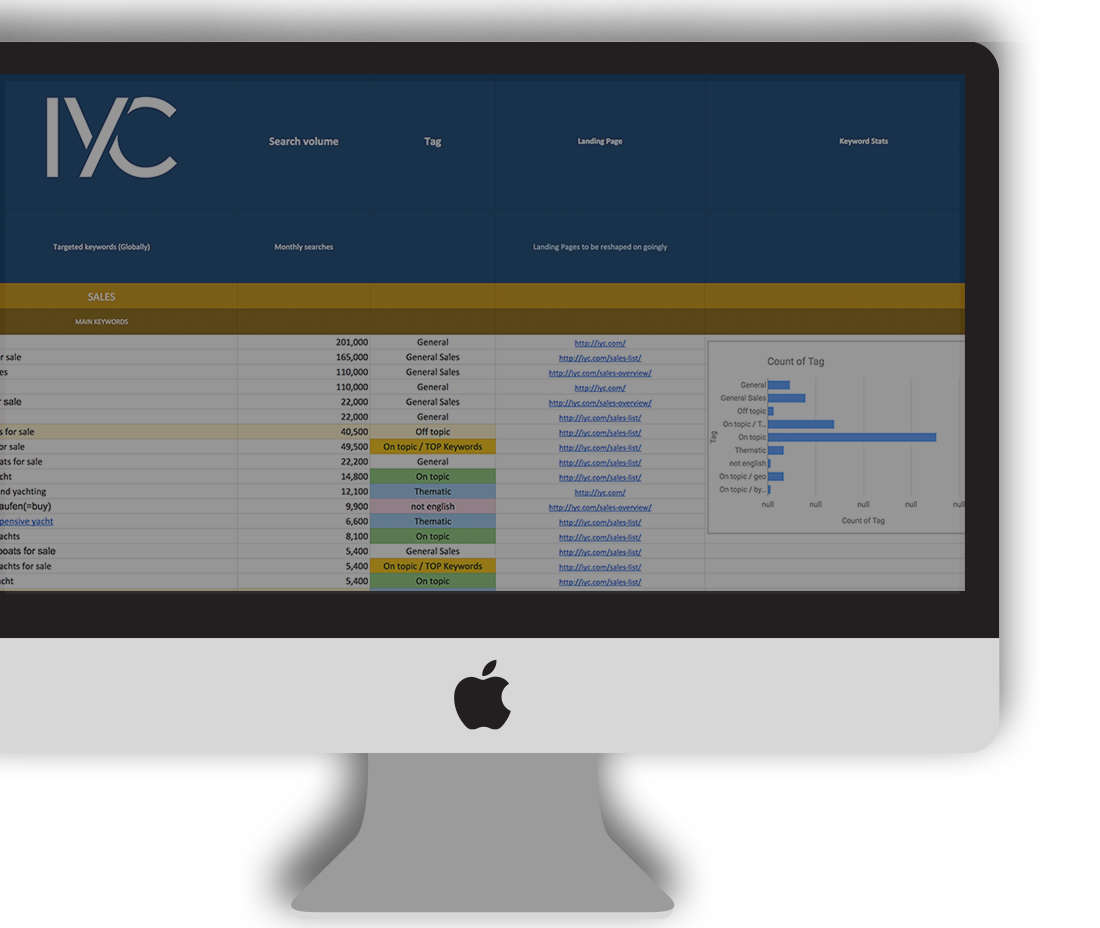 Market Research & Keyword Analysis
First things first
We started by defining the niche market of Luxury Yachts. Luxury Yachts is a sub-segment of the larger market of Yachts.
In order to understand what brand's potential clients queries in the search engines, we used the cornerstone of Search Marketing Campaings, Keyword Research.
The Bridging Process
Closing Old Wounds
---
In the most cases of a website redesigning you have to face the background of the website's childhood: The old URL structure, old bad backlins, plagiarised content and the lack of seo-friendly users.
The previous versions of the IYC.com created many variations of URL structures. After a long link analysis (internal & external), we redirected the old versions to the appropriate new one.
Backlink Profile Audit & Bad Links Disavow
One of the very first things to do, was to implement further analysis of the backlink profile of IYC.com and determine the extent of the bad links. Then we decided if is required to remove them or disavow.
Plagiariased content audit and replacement
We double-checked for plagiarised content and re-wrote every single phrase of the site in order to end up to a completely clean content all over the website.
Communicate Seo Guidelines
Effective SEO strategies always rely on and impact with every department of the organisation. We had to share our thoughts with the IYC team and get their feedback.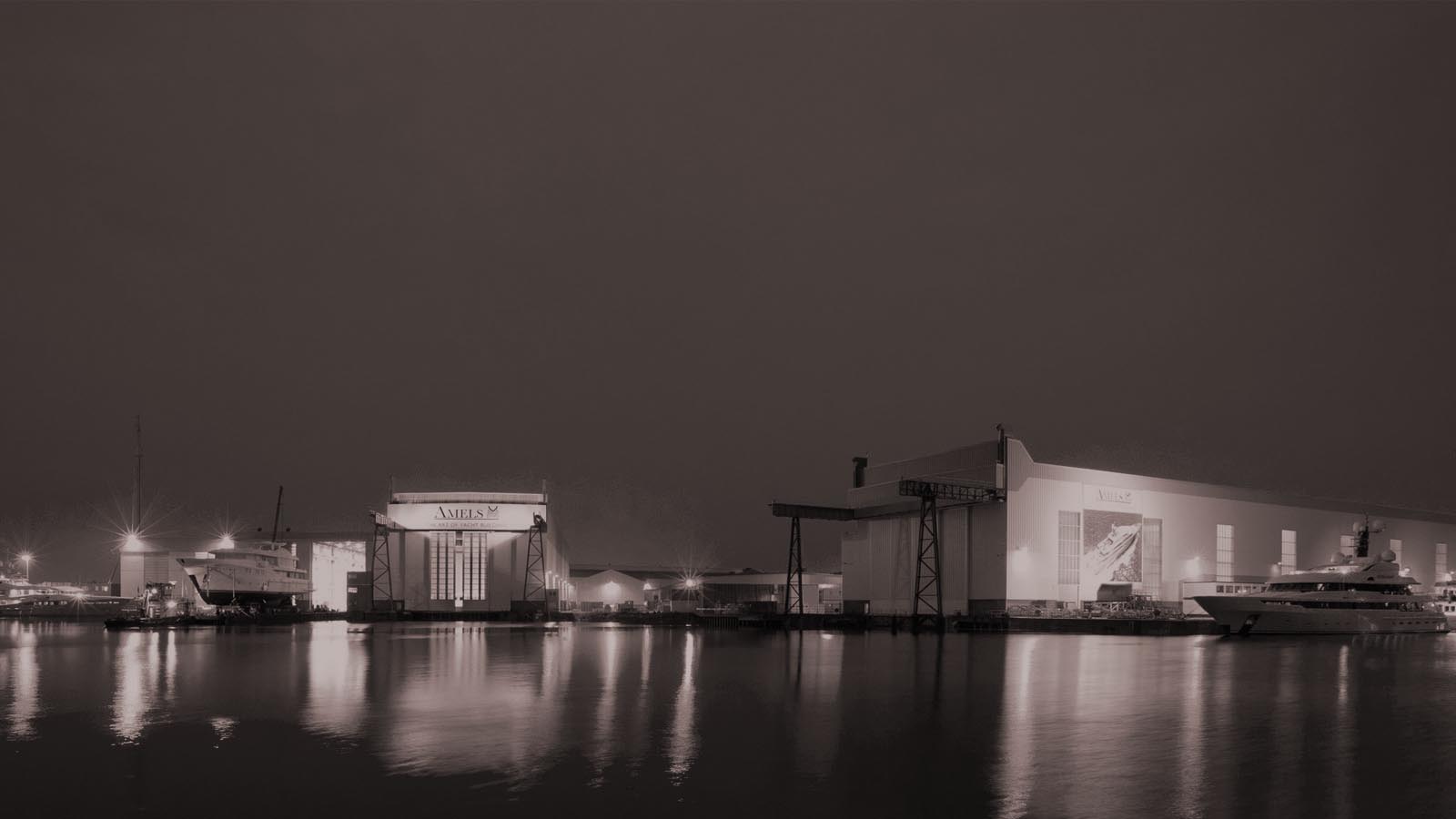 ;

;
We created a high end SEO structure
Technical audit & optimisation
Onsite Changes
---
Technical audits and pages optimization are some of the activities that define SEO. Considering SEO best practices, we changed hundrends of IYC.com's page and we helped real change happen!
Titles & Meta Descriptions
Title Tags are the most important location to place targeted keywords for every single page. For users title tags is the text that shows up in the search results and literally tell what your page is about. Meta Description tag is a summary of the page's content, which is also the description that shows up in the search results. 
We optimised each of IYC.com's pages by placing unique Title & Meta Description tags, based on the focused keywords.
Search engines need some help indexing the images of a website. They do not know yet how an image looks like, so it was our job to tell them using the Alt tag for all images of IYC.com.
Internal Linking Structure: Hundreds of new internal links!
We optimised IYC.com's linking structure with intention to spread PageRank (link juice) to the most valuable pages of the website. in the same time we tried to shape all urls and keep them as simple as possible for the engines to read.
Competitors Research
Evaluating competitors strategies
Competitors research is an overall estimation of both strengths and weaknesses of all IYC's current and potential competitors. The outcome of the analysis was to understand better competitors search strategies and to identify opportunities or potential threats.
Competitors Backlinks Profile Audit
Learning more about the competition
Competitors backlink profile audit is such an important part of the SEO puzzle. Owning this important piece of information, we were able to evaluate the dificulty to rank in the search engines results.
Competitors backlinks profile audit allowed us to get a clear picture and better understanding why IYC.com or the competitors rank higher for specific keywords, detect problems and find opportunities offsite.
Competitors onsite "x-rays"
Analyzing competitors websites
We wanted to take a deeper dive into the competition on-site SEO tactics. We examined :
Keywords Targeted
Internal Links Anchor Text Analysis
Titles and Meta Data
Pages Speed
URL structure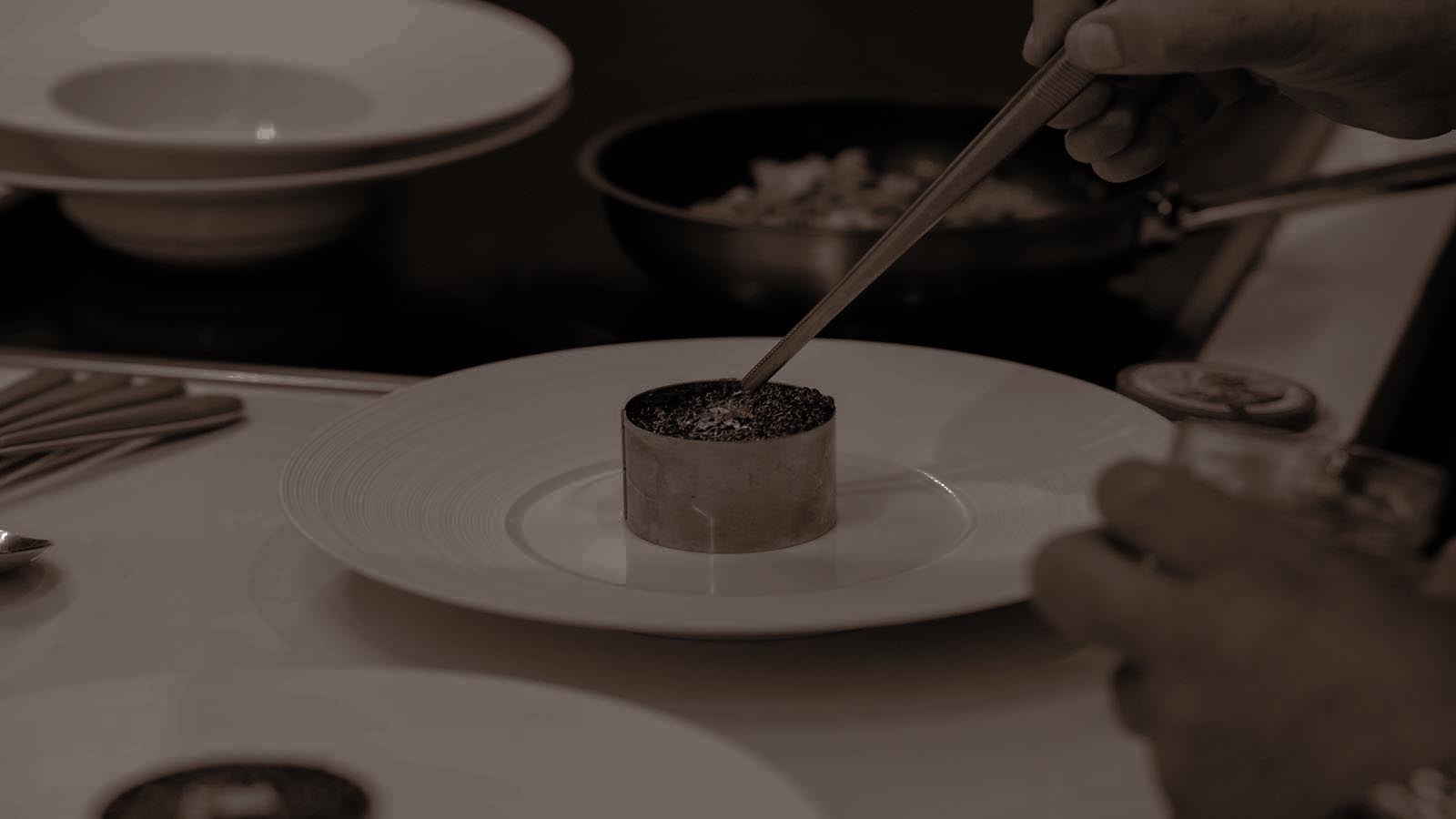 ;

;
Blog content and links back to the main site
We created a group of blogs for "Luxury Yachts"
---
Blogs offer a unique way to gain visibility for any business. We created a group of blogs for "Luxury Yachts" and the Yachts market in order to provide a steady stream of new keyword-rich and not so officeial content that help us draw new visitors and pique the interest of repeat visitors and generate various anchor texted links.
Results so far
If you can measure it, you can improve it
Top keywords
High Positions for
High Search Volume Keywords in top 3 of Google (USA and worldwide)
Some examples
Yachts for sale - 90,500 / month - #2 position
Yacht for sale - 74,000 / month - #2 position
Luxury Yachts for sale - 8,100 / month - #2 position
Mega Yachts for sale - 5,400 / month - #2 position
400% More Organic Traffic 
a huge boost
Every new seo month was a better month in terms of organic traffic growth. Finally we achieved to increase the organic traffic by 400% in less than 1 year of hard work .
The IYC Brand
More about IYC
IYC is an international yachting company and one of the largest worldwide, with over 90 passionate professionals based in 12 strategically located offices around the globe. We offer services in all yachting disciplines including, sales & purchase, chartering, marketing, yacht management, new building, charter management, crew placement, yacht agency services, and insurance & claims management. Resocial has been the digital marketing agency for IYC, focusing on Search Engine Optimization, since February 2016.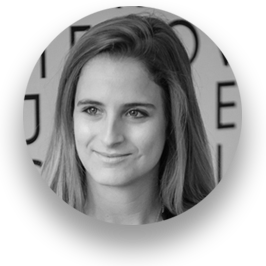 "As one of the leading companies in the yachting industry it is critical that IYC ranks highly in Google for all relevant search terms. Having changed our website in 2015 we were faced with the challenge of regaining our SEO ranking, which had deteriorated during the transition. On what was considered a very difficult task, Resocial has achieved outstanding SEO results for IYC over the period of just one year. The team, led by Christos, is diligent, organized, hard working and always up to date with the latest SEO trends. We have an excellent working relationship and Resocial is a true partner for IYC.
Irini Saranti, Global Marketing Director, IYC